I doubled back around to this comment, and I feel like I came off as a bit of a jagoff. As penance, I read this whole thread to see if the shrinking logo thing was a matter of su&r lol.
This actually made me smile. Thanks, I think lol.
size envy over here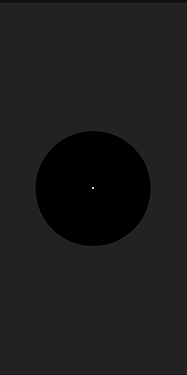 Idk why I'm dying to know what this is. Probably cuz it isn't happening on my new phone.
Maybe @root finally implemented the suggestion to where your bort head icon equals your worth as a person
Shit, I was wondering why mine took over my Home Screen
I literally don't remember how I added the -bort icon in the first place.
Pretty sure when you look at a site on Chrome, it gives you the option to add it to your home screen under the "three dots" option panel.
Thanks,.I'm just going to continue to look at the ridiculously small -bort head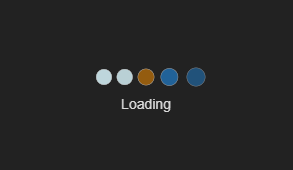 So does the bort head really just disappear at one point?
I am once again asking for the ability to mute mods on this board