While I love Umphrey's, one time I was so spun I thought if Jake could clone himself I would prefer a sextet of Jakes. The dude is an animal. People here seem to hate on the chugging, but we get it, you think it derails jams, it does sometimes, it's a fallback, but Umphrey's themselves are rather formulaic at times so it should not surprise you.
What I want here is the best of Jake but not traditional Jake. I want sit-ins, other instruments, etc. I'll start it off with this Blue Note "Glory" featuring Bill Evans.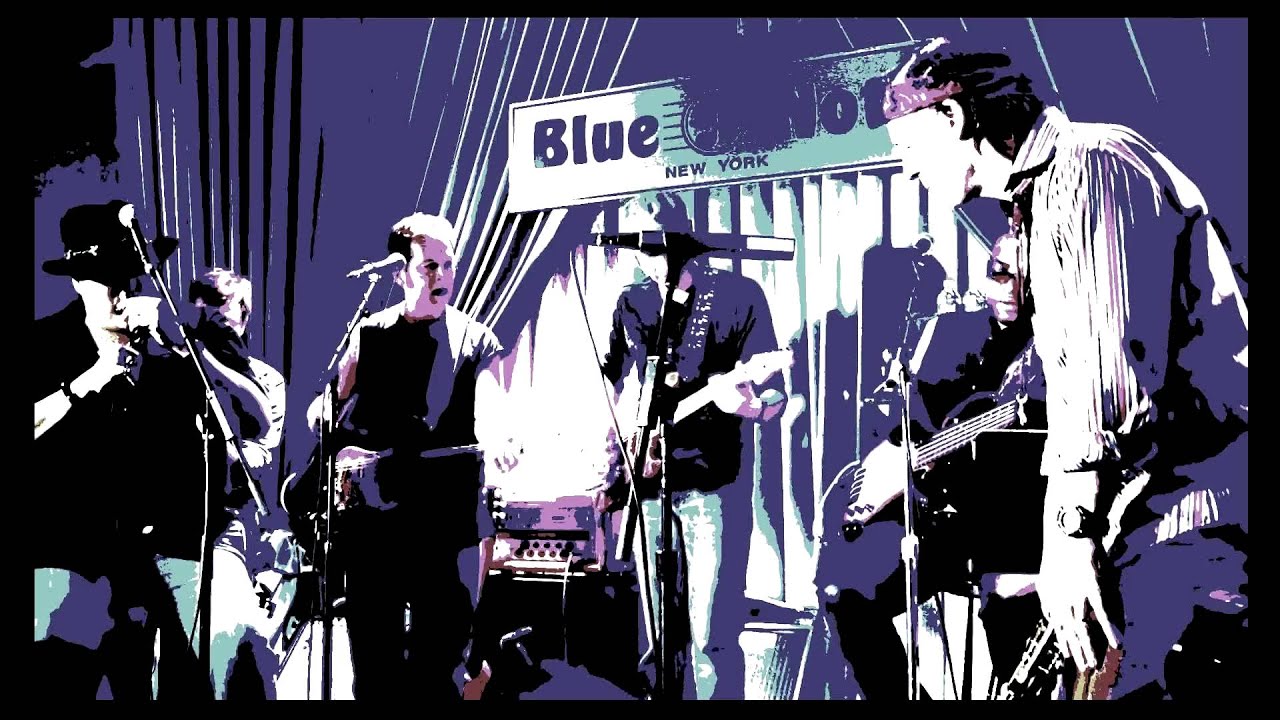 Links are always appreciated. Let's get some keys jams, some bass jams (best version of IVOY?), sit ins (Panic, Conspirator, etc.) and let's all bask in the Glory that is Jacob Allen Cinninger on stage.
(First one to post a mullet pic gets a copy of Joel's book ordered to their house if they want it!)