I'm always willing to help so long as I don't have to do anything.
you know what happens if you sign up to help
Acceptance Criteria:
...


I was going to petition to make @ass a mod until his last series of personal attacks against me
upgrading the site out of spite after I got voted out of @cshore's game
We can see everything until you follow those directions.
Hope you're enjoying my balls
wheres my "generate paper tab" button. i thot this was a dbmb.
You thot wrong
(Disregard)
Also hello

Seriously. Where has @UMFree been? Actually doing things with his life and not borting? Lame!
everything in moderation.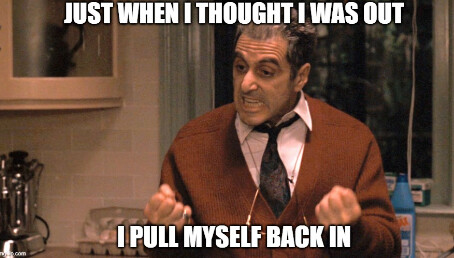 Never leave, you're our resident audio nerd and we need that!
Ps, probs gonna bother you after we move into our place and I want more speakers. I wanna move into the atmos world
ahem - perhaps "atmos-phere"