Don't shame breast feeding, women should be aloud to do that whenever and wherever they want when the baby needs to eat. 1 or 2 months is a little soon for a show though.
Pretty sure he was shaming the right aspect.
Yea, I could care less about a mom breastfeeding her kid. It just wasn't what I expected to see.
Yeah… plus bring enough for everybody else.
What?
Let's focus on more important things, like mommy milkers.
That Rail Rider festival outside of Buffalo looked really fun from the pictures. My buddies said it was absolutely fantastic.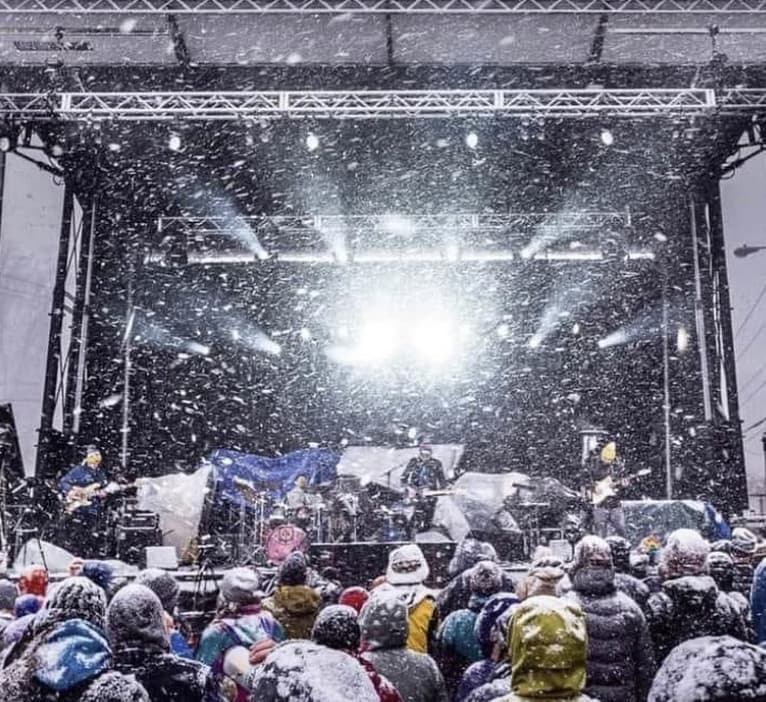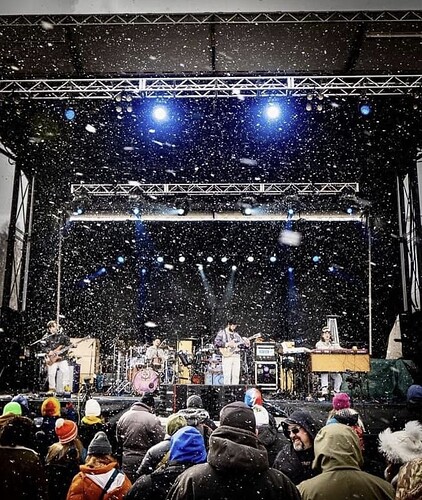 i loved the outdoor moe. set that was getting snowed upon during snoe.down 2006
the band looked cold AF though, while i was oh-so-bundled and cozy
yeah I would be all about that, seperate the weak from the strong. my buddy said it was 20 degrees and dropping when DSO took the stage. Also got two positive votes on Eggy. Guess they played a 30min Suite: Judy Blue Eye's.
Is Geese better than Goose?
Gulf Stream is better than Goose.
Dang Dan, that's pretty harsh.
Living in Arizona ruined me. I would hate this.