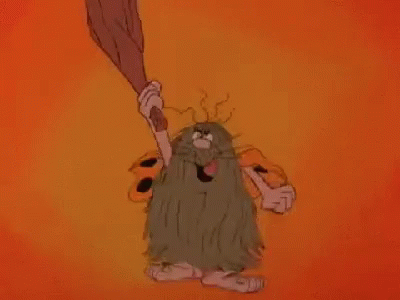 biscuits gonna rail your @ass
The Twitter jokes are cracking me up. Basis For a Day Nurse and 1342 are my favorites so far
Come hang with our crew if we come so you can get the full experiece of sweaty middle-age dudes screaming song calls
trigger warning

What if, because this is the Worst Timeline, the Biscuits start doing TMSNEI instead of UM becoming more exploratory again?

bayliss for a day*
*with bayliss clock watching
I just gagged a bit. Sadly not on Barbers knob.
absolutely. i need to be properly mansplained an inverted crickets to really get the full bisco experience
If Fancywide comes he will mansplain Biscuits until the crows come home. It is his super power.
Was just thinking about @FancyWide the other day
Met them both during "on the green". That's the coolest I'll ever be.
Bring your @ass to the party