Love the bonus .1 of a handy that a UM stream can give me.
Lol. This makes me feel better about myself. I'll never have the show count that most, prob all, of you have. I've streamed about 15 live shows but I've Nugs'd enough UM to have made 62 separate, 4 hour long playlists. That project took me about 4 months and a few rx refills lol. So using the "Stranger" math, I'll claim my show count is at a modest 20 instead of 2.
Edit: IF you're interested in seeing my works, dm me and I'll share my playlists. I don't want to put it up publicly, since @Pookells does a far better job making and summarizing playlists than I could ever try to do.
I say share your playlist I don't think anyone really gives a shiet if it's not as good as @Pookells.
I'll do one. I'm trying to put it in my Newb Thread, and not tie up this thread. Pick a number up to 64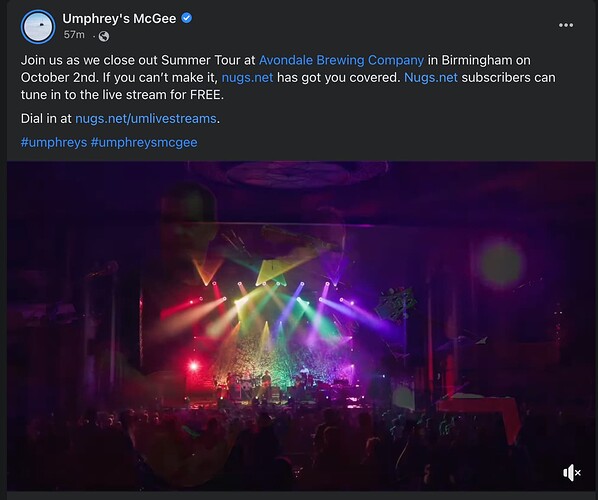 Awww yeah, don't think I've streamed a show from Alabama before. Looking forward to padding them stats.
Doesn't count unless you stream it with your step sister
While I don't have a step sister, I have a sister by law through my legal family and a half sister through my biological family. I don't think either is down.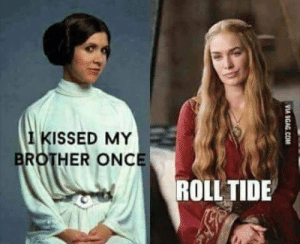 It's Alabama, you can drop the "step"
He's used to living in SC.
UM is playing shows in october?
PAPA'S GONNA GO, MAMA'S GONNA STAY