RC Who's coming?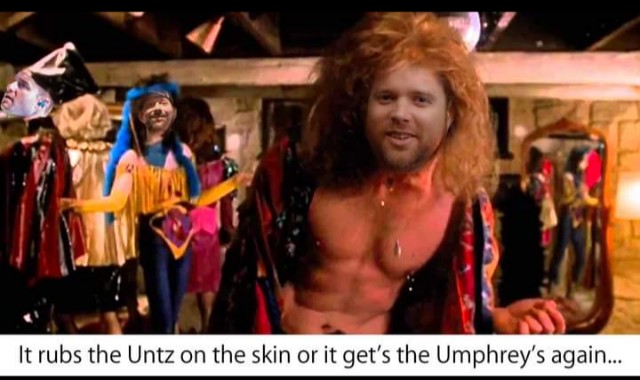 locked in for friday and saturday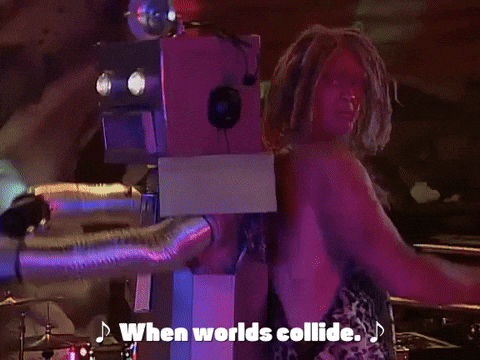 also moe. is playing brooklyn bowl nashville the day before if any peeps want to hit that with your boy as well
would travel to the caverns if they played to Princess Mononoke
Everyone's preferences for this has been all over the place. One thing is for sure, Planet Earth would be a bust. That's what basements are for
Any of it would be fun imo. Whatever, as long as I get an all improv night.
Makes me want to come. Hate that drive, though.
Having to bail on Friday and Saturday for work. Looking into Sunday now. Pretty bummed but glad they are streaming the shows
Weak. If you can get Monday off, we are staying an extra day and gonna do some hiking/exploring in the area. Supposedly some really cool waterfalls and other Caves around.
There is definitely some cool shit in the area.
That said, you are an animal. After three days of the Biscuits all i want is total darkness and something to eat thats covered in cheese.
Was planning on going to Chattanooga on Monday. But I forgot I booked the Smokehouse Lodge for an extra night, so I think we're just gonna chill in good ol' Monteagle. Got any recs for waterfalls?
The Fiery Gizzard, about a 2 mile loop with a couple small but cool waterfalls. I always try to do it when I'm in town
I went to one with a color in the name and i enjoyed it. I think it was Blue something.
I was looking at that one. Seems cool.