Honestly pretty nice of them to help everyone save money.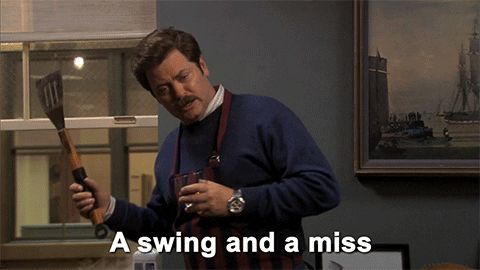 I look at that poster and just think of your avatar
I dig both of those, but if I didn't love Mars Attacks so much I would probably hate that Deer Creek one.
Elephant one is so awesome.
kinda love the glow in the dark one
This comment cracked me up on fb
Does it come in a fuzzy velvet variant?
Seriously reminds me of the black light posters I had in like 7th grade.
same. somebody buy me one and i'll pay double for your trouble.
those posters are classic. had a Houses of the Holy one that i wish i hadn't trashed.