Linked list of live music streams to boof us gently into a vaccinated future. Gimme whatcha got…
this is interesting, minus the snapchat part. Sigur Ros headlining live from Iceland…
$5 5-song Melvins set w/ interviews…
I want to stay up and party, not fall asleep before midnight.
Don't knock it til you try it, it's psychedelic as hell and I've never seen somebody play the guitar the way he does.
After the piss poor bed and company shows I saw the last few times I'm pretty much done with anything dead related that isn't JRAD. Weir needs to retire with his hot wife and sit on the beach for the next 10 years before he dies.
I was skeptical before the show too. I was questioning eating doses before the show because I felt like it was gonna be slow and boring with a lot of talking. I was wrong.
They jammed and tore the roof off the place. It had zero resemblance of slow & co.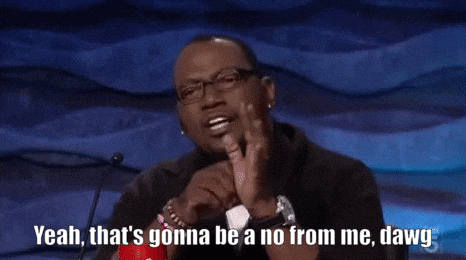 Wolf Bros. is legit. Don Was should be enough to get you there.
It's nothing like Slow & Co
On the right night Bobby can still bring the house down. Fuck the haters
His hot wife? I'm pretty sure that's his daughter.
Daughter is a smoke show but his wife is still cooking with some heat.
Somebody apparently groped her at a concert. Pretty sad tbh.
No doubt it's sad. The younger daughter got creeped on by some pervs when she was <16
Toughen up. If I had a dollar for every time I've been groped at a concert…
You'd be minus 20 dollars?
Sick burn of the week goes too… not me