Bummer, they've got a full multi thing running. Guess just for recording?
The "wife" and I have been making up backstories for all these groups
What's your story for the two losers in the front?
Bill and Frank from TLOU Episode 3
Tunnel Vision jam from Urbana gets real grimy.
This Progress

Thought last night had the best improv. Toss up between NYC and tonight after that.
I thought Huntington was the worst of tour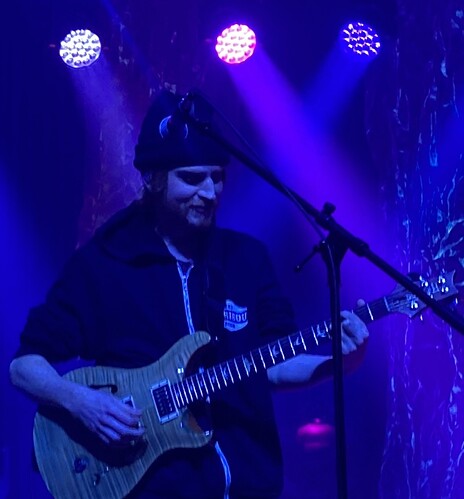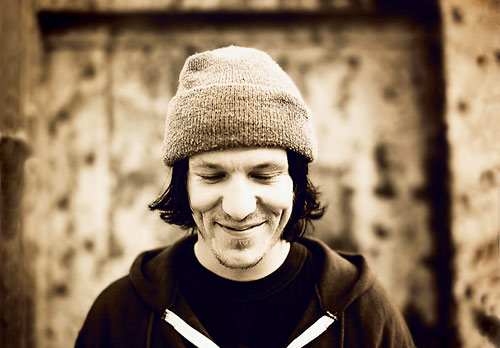 Can't tell the difference between @cshore and @ElliottSmith these days
Just got to get them alone with a pipe. @cshore smokes flower, @esmith smokes rock.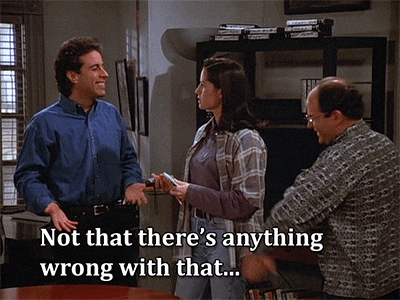 Enjoying the shows on nugs. Did y'all get to bump up a tier when you got added?? How does that work
Pretty rude to play a one songer at the one show no borters will be in attendance.
Sry

chatted with him a bunch at the doom flamingo show in 2019 at cervantes
Why am I not surprised by this??