Twenty dollars for a limited edition 7-inch. Not outrageous.
First off it's 25. Secondly the shipping.
Shipping is like ticketing fees, to me. And five dollars from every record sold goes to Conscious Aliance and food for those who need it.
Kev's kids gotta eat. Caviar isn't cheap
Even limited Record Store Day 7 inch releases are $10 or less.
I also cannot stand Suxity.
No Easter in Quarantine??? Pass
So it's still $20 for a 7inch.
Honestly tho if you are going to the trouble of getting a record pressed why not add a couple more songs and make it a 12" EP. Ride on Pony + something previously unreleased + these two songs. Def would be less if a cash grab them tho…
Crucial Taunt, fine. but who wants to hear Suxity on a 7 inch?
wait a minute…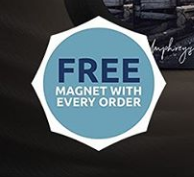 this changes everything.
I usually have to pay way more for a 7 inch.
Quit whining and waste your trust fund money on supporting the band, you entitled Phreaks.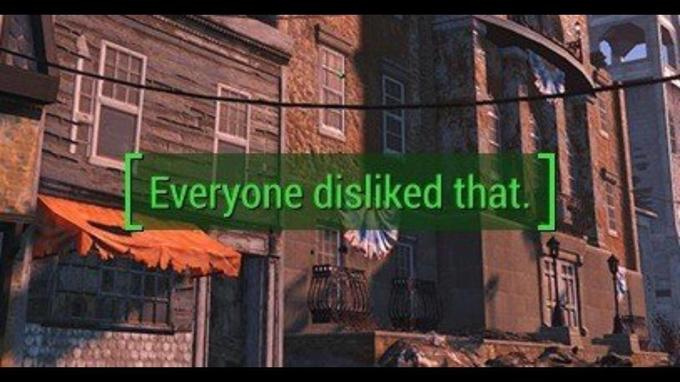 Feels like a C- college project
Careful bros someone close to the band is on this board now.