That dude is still alive?
Maybe he got sober?
Also, TIL he played trumpet on Tupac's California Love
just heard Hell in a Bucket when I went out into the shop to grab some coffee.
Great weekend of shows excited to listen back, especially once Saturday & Sunday are uploaded.
I wanna hear some Nurses, Full Frontal, CWII & 3x with Mike this week. Hell maybe even a Dear Lord or a Phil's Farm to get a good jam going. That electronic feel with mesh well with the Lotus rhythm that he brings to the table
Anybody have the pic of singing bayliss and a fish handy?
Just looked through my g'photos and it's not on there. Might be on my hard drive tho. I'll check it a little later.
There's no such thing as a safe bet… I mean… hammer the O
HBD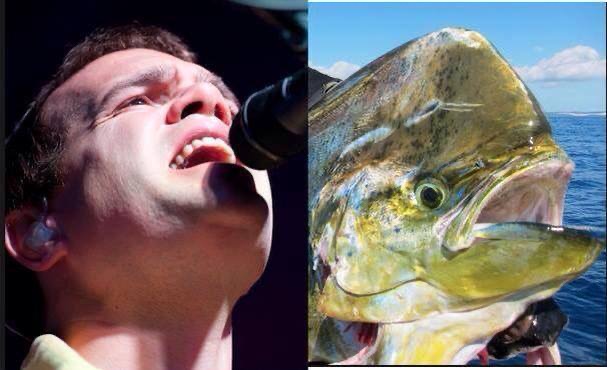 Because I'm a slut for bravo and all their trash. Noticed this today.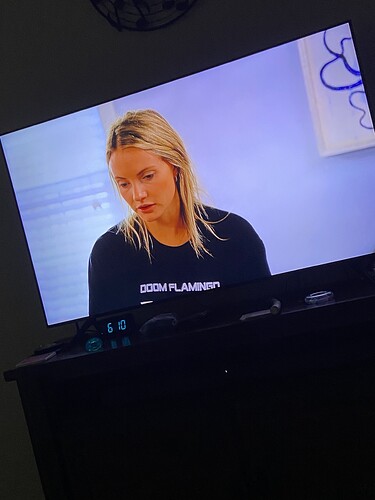 Shows basted in Charleston, makes sense. Plug for @ryanstasik ?? Probably.
Watched this a few weeks ago. It still holds up.
Lol this used to be one of my favorite movies. Now I need to rewatch
Assuming this is southern charm. He's friends with all those bozos
Yep, new season started last week. Wonder when he's gonna make a cameo on there. Losers.