Imagine liking Patty Melts lol pathetic
You seem like the kinda guy that likes UM's radiohead covers
Says the guy who can't even get the song title right in his user name. It's Utopian Fir, noob.
You did drugs under a bridge? Damn you must smash so much wook pussy bro.
Is this the same guy as OP? He is really on a roll with these zingers.
This is just getting sad at this point.
what the hell is going on
lol
Imagine KB referring to us as "true fans" when this place has done nothing but collectively rip on him for the last what, 8 years?
Haha half the people here dont even like UM
That's the best you could come up with? Get a real hobby, nerd.
Live look at Patty Melt posting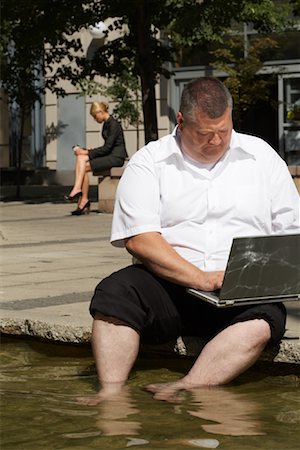 like look at @TheDougAllen posting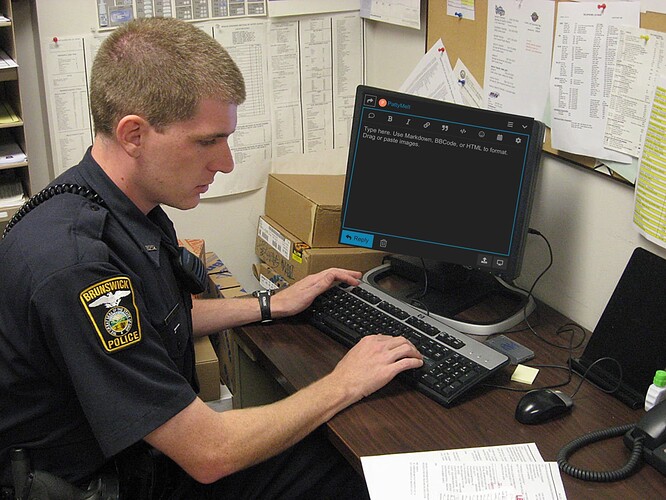 Idiots. Nothing too fancy is NTF not NFT. Noobs.