Lulz. Look at ol' Sam Bush getting paid.
cheesin' the whole time thinkin' about that royalty check
Hey at least props for the puke and rally and actually making it to the bathroom
I see nothing wrong with this?
It's the pure excitement that does it for me. Game on!
Reminds me of 10/29/14 hodor
I'm hard pressed to think of anything in life that I care about less than this
Links I won't click: this one
A fictional character designed his dress? Phish needs to lay off the drugs!
Let's see some prescriptions people
"My doctors wouldn't tell me that, I had to hear it from phish"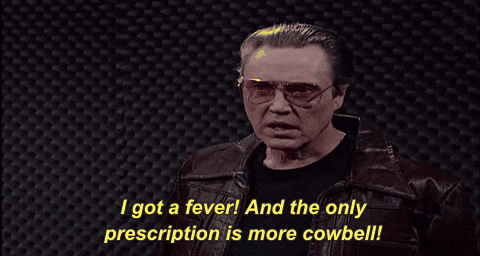 I judt saved the industry for yall
There's an edit button buddy