That was fun. I'll be up partying for the listening party ITT later
Thanks!
It's just the single release for now, whole album won't be for another couple months
Oh. God damnit. Well I'm partying tonight anyway.
Sounds great dude, thanks for sharing
Not sure why it's not on Spotify or Apple Music yet, but it's on Tidal, Deezer, and the music video is out.
Enjoy! or not… I'm having fun.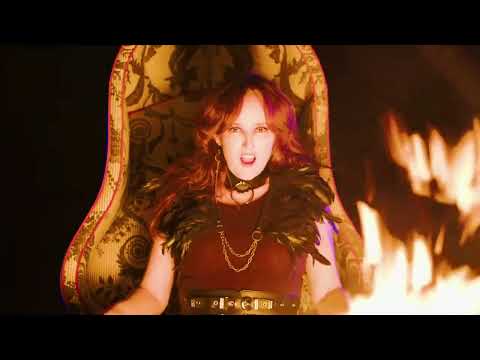 Sent it to all the homies. I be reppin yo shit
Cant wait for Handfeet SE ter
@solvethebox song's dope, can't wait to hear the whole album.
Our single Ghost has been out for two weeks, check out this Spotify map.
Ghost has been added to like 6 playlists, each of which has between 40k and 90k subscribers!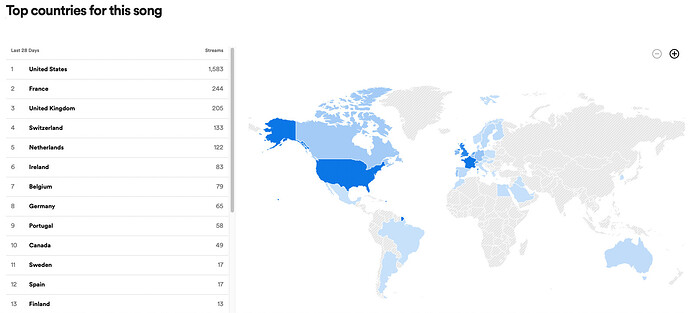 New single drops next Tuesday. Full album digitally released soon, date will be announced shortly. Vinyl, CD, and cassette preorders will go up on the digital release date.
I finally listened to ghost. This is

Looks like the label released the song a day earlier than we wanted. Anyway, here's Lost in the Thicket! Let me know what ya think.
Handapple - Untangled
Digital release date next Friday (12/2), on all streaming services
Preorders open today for digital, vinyl, cd, and cassette. Next Friday is Bandcamp Friday, so we'll get more of a cut if you want to buy it then. Our label isn't the best at strategizing when to publish new content but whatever, I don't really care too much since we're only trying to break even and not make a living from this project.
Oh and apparently you can stream another song on the Bandcamp page: Happy Landings. Didn't realize they'd be doing that but sure, why not.
You get the digital files on the release date and we'll ship the physical media when we get them in. Vinyl will likely be in early February.