I'm sick of the Todd Terje shit. Plenty of good house tracks to choose from.
Shit talking thread in the untz report?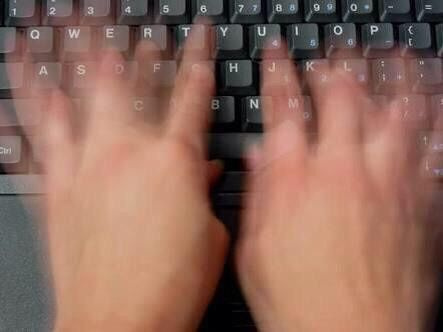 You can only post a meme because any of your actual "takes" are fishing line thin and based off of like 10 mins of listening to them as well as whatever stereotypes you read on the internet.
I only posted a meme because I was just making a joke and have no real ill will toward them or their fans I just don't like the music
They're the best. Sorry if you don't.
0/3 as far as I'm concerned with picking shows for 'Rewind & Recline"
This is how to tell people to stay way more than 6 feet away. Smart.
Does anyone have the shimmyshanker copypasta anywhere? I thought I put it on this bort somewhere but I can't find it…
Not sure what we are talking about.
Thought you had that copypasta SJB is talking about
A quick search reveals it didn't make the jump from the interim bort. I'm sure somebody has it.
Can someone please listen to the original 7-11
I'm doing it.
First reaction to the vocals was "holy shit Barber is fugggged up!" It's like mumble rap or something. But then he shouted the chorus.
This is vastly different.
Also the notation doesn't make it clear, is Carol Wade still on bass during that song?
I never successfully listened to a Triscuits show from beginning to end.
I died. I think I had listened before but somehow, not sure how, forgot how hilariously awful it is. My girlfriend dumped me what do I dooooooo