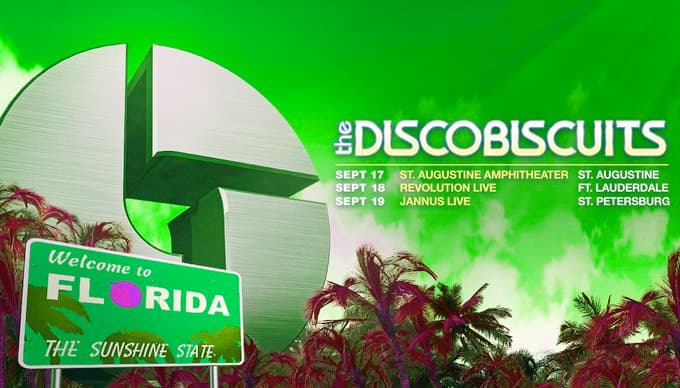 My thread has more views I win! Somoene get a mod to merge.
Id love to go for st Pete but i think I'm gonna be busy doing a pandemic:(
I met Marge at my first Biscuits show, 2002-10-15.
She was the most excited person in the crowd. Second most excited person was the her friend that was with her.
Brownie's Nughuffer story that night was about how he hates that beeping sound her house alarm makes when opening a door because he doesn't need to alert everyone to his going outside in the middle of the night to smoke a joint.
Does anyone have the presale code for st Auggy? Thanks!
Which means the Fort show will probably be the heater.
All six of the biscuits concerts I had tickets for last year were cancelled. Tonight will make my first since Dec 2019.
Can't draw like the rock stars known as Umphrey's FUCKING McGee
Maybe the (j)AN(n)US Landing show won't be that crowded either?
Might be 1k in here now. Maybe.
The mix sounds off. Kinda muddy. Or it's the drugs l. Idk.
I hope not! Jannus sucks when it's packed.
Definitely sucks there when it's @ass to nuts
Ketamine Is Stupid Bitch
Wrong but I'm not in k anyway.
Air Song was dope af.
Was the Therapy a big yam? Going off tweets