Bout to go to bed and looking for your guys favorite night nurse jams
I feel like I saw a cool on in midwest January 2020. Also that one with the subway jingle is fun
The correct answer is 6/24/11.
.
Should have used Joel's face instead of Bayliss's
The first one. 11/20/09, I think. Wasn't really night nurse but an epic triple wide.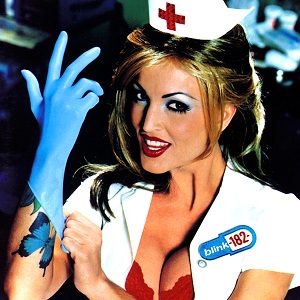 Love how this tune developed!
The "second" version (2010-02-11 Fir) was one of the greatest dance party throwdowns I've ever seen. The band milked every last drop and the crowd went apeshit.
Attendance bias: 10/18/12
If this is Rochester then this 100% is the goat yet somehow under the radar
Agreed here. But also -
It's controversial because the "jam" is actually a cover, but 3/15/18 is a blast as well.
Yeah, this is would get the notch over 6/24/11 but alas, it's a cover so Louisville reigns supreme.
Thread should be called Hunting for Night Nurse Jam IMO
3-15-18 NN. I know it was debated if it was technically a "jam," but I love this night nurse and listen back to it often.
Has to be a top 3 or 5 version. Yes it's a cover jam but it's executed so well and is a completely unique take on that song.