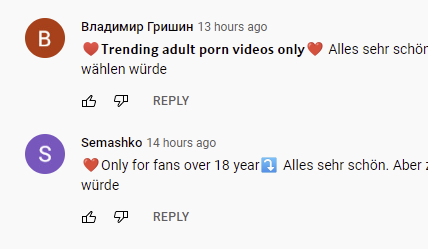 youtube comment section is really engaging with the OG fans.
gunna be HARD not to jerk it
let me just exit this casting couch link @flyfishmich sent me
That almost looks like the beginning of a hiatus message
why do they have to be this corny? why is this needed at all? what the fuck is going on?
If there's anything people want right now, it's to be reminded of March 2020.
March 2020 was fine, people need to get over themselves.
Holy shit that's hot garbage
Also who proofread that? I think one of those commas is superfluous.
Amidst the global chaos, they reach out to each other and their fans.
sounds better to me…
omg how could we have been so blind the band has been trying to tell us this for years and it's finally being announced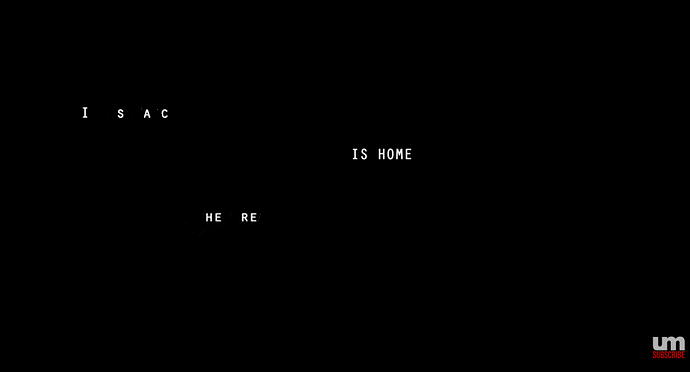 I don't understand why we needed new wings. The old wings worked just fine.
might have worked better in fact.